TO HEAR SONGS CLICK ON 'MUSIC' ABOVE, SCROLL DOWN TO PLAY ARROWS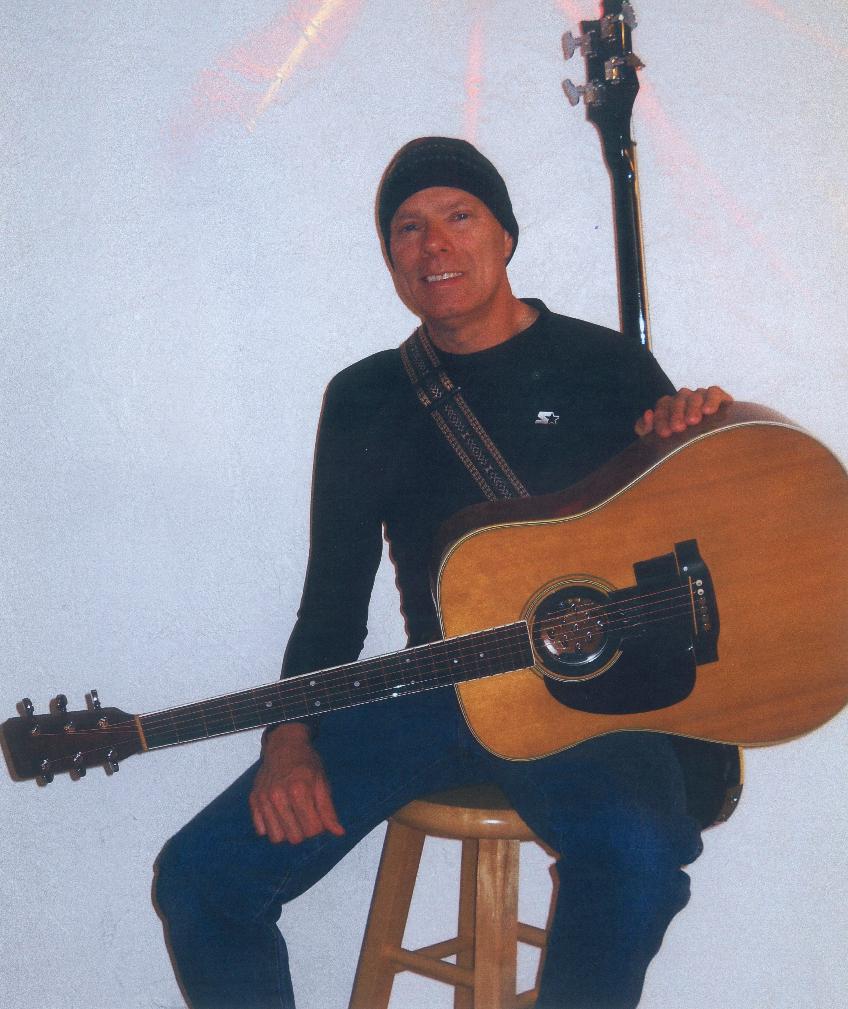 With Johnnie James
Johnnie James is the guitarist/singer/songwriter who founded the rock duo Sweetrock, (formerly Generations) "Voted best in NH," twice. The votes were from people who heard them play live in clubs and restaurants. Johnnie has played venues from the Mt. Washington Hotel to smaller
bar & grills.
As a solo, Johnnie plays easy listening acoustic music, and also, offers a combination of harder dance rock. With the duo Sweetrock, Johnnie records drums and multiple instruments to accompany his guitar playing. This creates the sound of a 5 piece classic rock band and can set up in a smaller space than a full band. Johnnie is joined by various talented singers and also offers a full evening of acoustic easy listening.
The website sweetrock.biz has songs you can sample under Music
The fee for the evening can be adjusted to stay within different budgets. DJ Soundtrax is available for weddings.
Website_Sweetrock.biz
Email_srocknj@gmail.com
Phone_603-523-4272
Address:
Johnnie James / Sweetrock
PO box 15
Grafton NH 03240